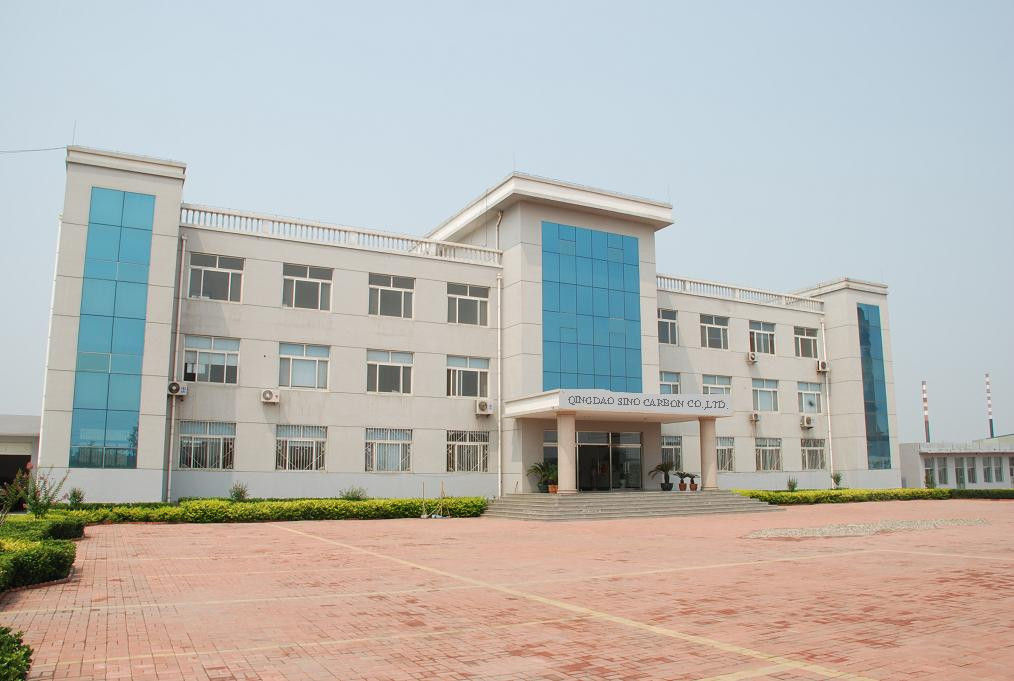 Qingdao Sino Carbon Co., Ltd. located in the beautiful coastal city, Qingdao, Shandong Province. The factory area covers over 100,000 square meters, with a construction area of 30,000 square meters, who has possessed 24-pot counter flow calciner, 2500-ton hydraulic machines, 1700-ton hydraulic machines, 18-room ring type baking furnace and 30-room ring type baking furnace, 10000 kVA large DC graphitization furnace. The production lines of machining adopts TAIXING NC machine.
The company manufactures various types of graphite electrodes, with annual production capacity of 30,000 tons. The main products of the company cover Φ200 ~ Φ650 mm RP(Regular Power) graphite electrodes, HP(High Power) graphite electrodes, UHP (Ultra High Power) graphite electrodes and special carbon etc, over 40 kinds. The products has the features of high mechanical strength, good thermal shock resistance, and low consumption etc. Therefore, they are widely used in metallurgy & smelting, chemical and other industries. The products are exported to more than 30 countries and regions, such as Southeast Asia, the Middle East, Europe, the Americas and Africa etc.

To achieve the product uniformity and quality stability and meet the customer's requirements on the product quality, our company has passed the ISO9001 quality system certificate, and we are continue to carry out the equipment upgrading, optimize and improve process technology, complete the electronic burdening system and press vacuumizing transformation, implement the electronic monitoring on the important links, and introduce into a full range of product testing equipments.

Relying on our loyal and enterprising spirit and following the quality-foremost tenet and customers as our most strong basis and greatest assets, Qingdao Sino Carbon Co., Ltd. has developed to a new star of carbon industry. We will continue to focus on the carbon industry, dedicate to creating a professional global graphite electrode manufacturer & supplier.